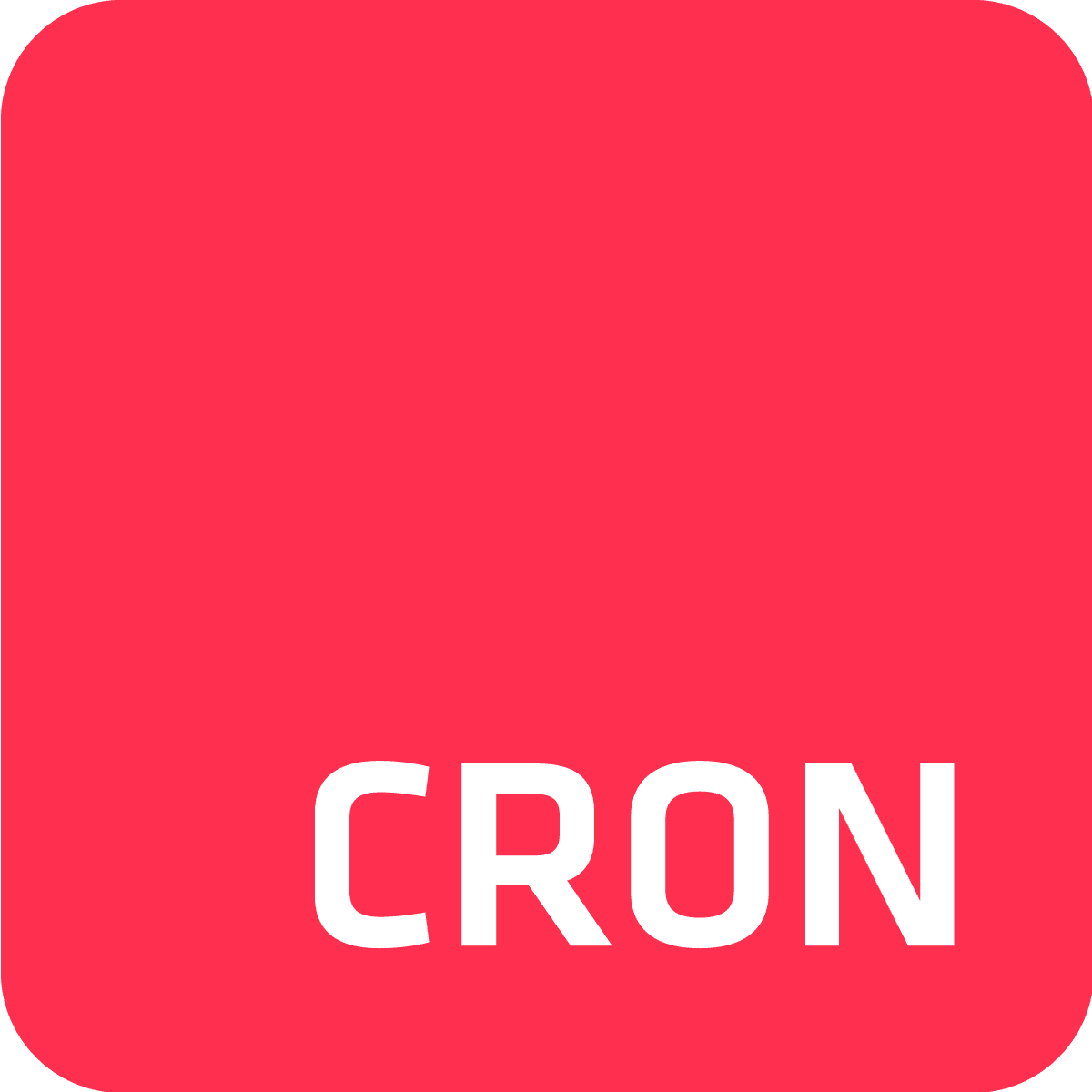 Cron To Go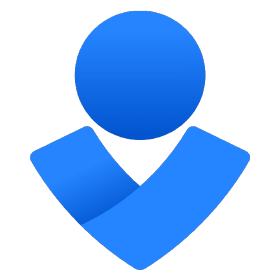 Atlassian Opsgenie
Atlassian Opsgenie
Cron To Go
Cron To Go is a fully managed distributed, scalable and reliable cloud scheduler that allows you to schedule virtually any job on your Heroku applications. Cron To Go provides the convenience of having all of your scheduling needs attended to in just one add-on.
Automated, flexible background task scheduling

Notifications and monitoring

Easy troubleshooting and debugging
Atlassian Opsgenie
Atlassian Opsgenie is an on-call management platform that helps you stay in control when critical incidents occur. Opsgenie receives alerts from your monitoring systems and custom applications and classifies them, one by one, based on importance and timing and then notifies the right people (of your choosing).
Constant Monitoring

Incident Management

Actionable & reliable alerting
How does it work?
Manage monitoring tools efficiently using the Cron To Go-Opsgenie integration to alert your operations team when failures occur so they can manage incidents ASAP and be prepared for potential situations.