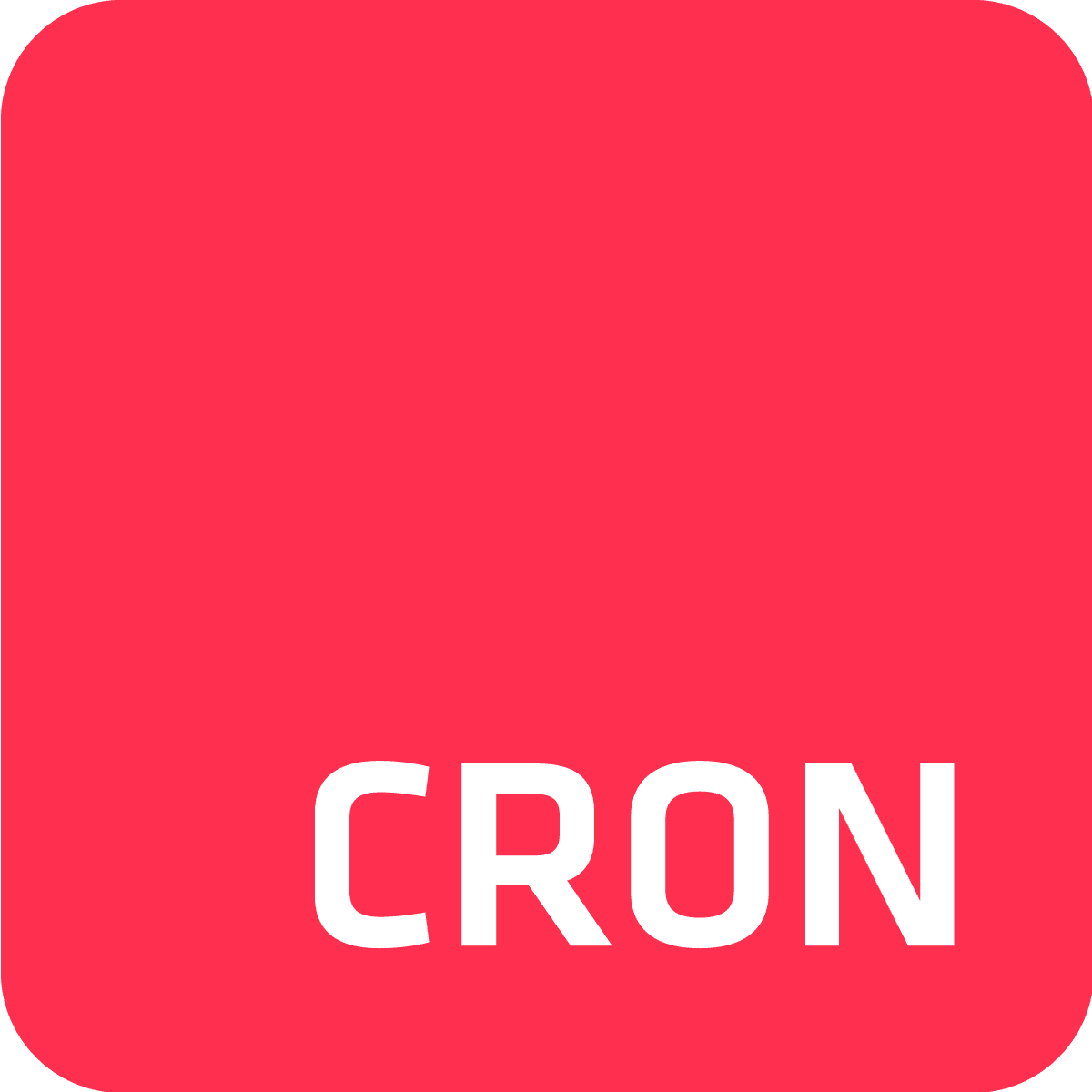 Cron To Go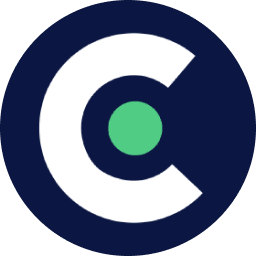 Cronitor
Cronitor
Cron To Go
Cron To Go is a fully managed distributed, scalable and reliable cloud scheduler that allows you to schedule virtually any job on your Heroku applications. Cron To Go provides the convenience of having all of your scheduling needs attended to in just one add-on.
Automated, flexible background task scheduling

Notifications and monitoring

Easy troubleshooting and debugging
Cronitor
Cronitor is a web based service that provides end-to-end monitoring for jobs, pipelines, daemons and APIs. Cronitor covers your backend, quickly detecting problems and alerting your team when an issue occurs.
Simple monitoring for every application

Performance insights

instant downtime alerts
How does it work?
Monitor your critical Cron To Go jobs execution and receive instant alerts when something goes wrong by integrating Cronitor with Cron To Go.