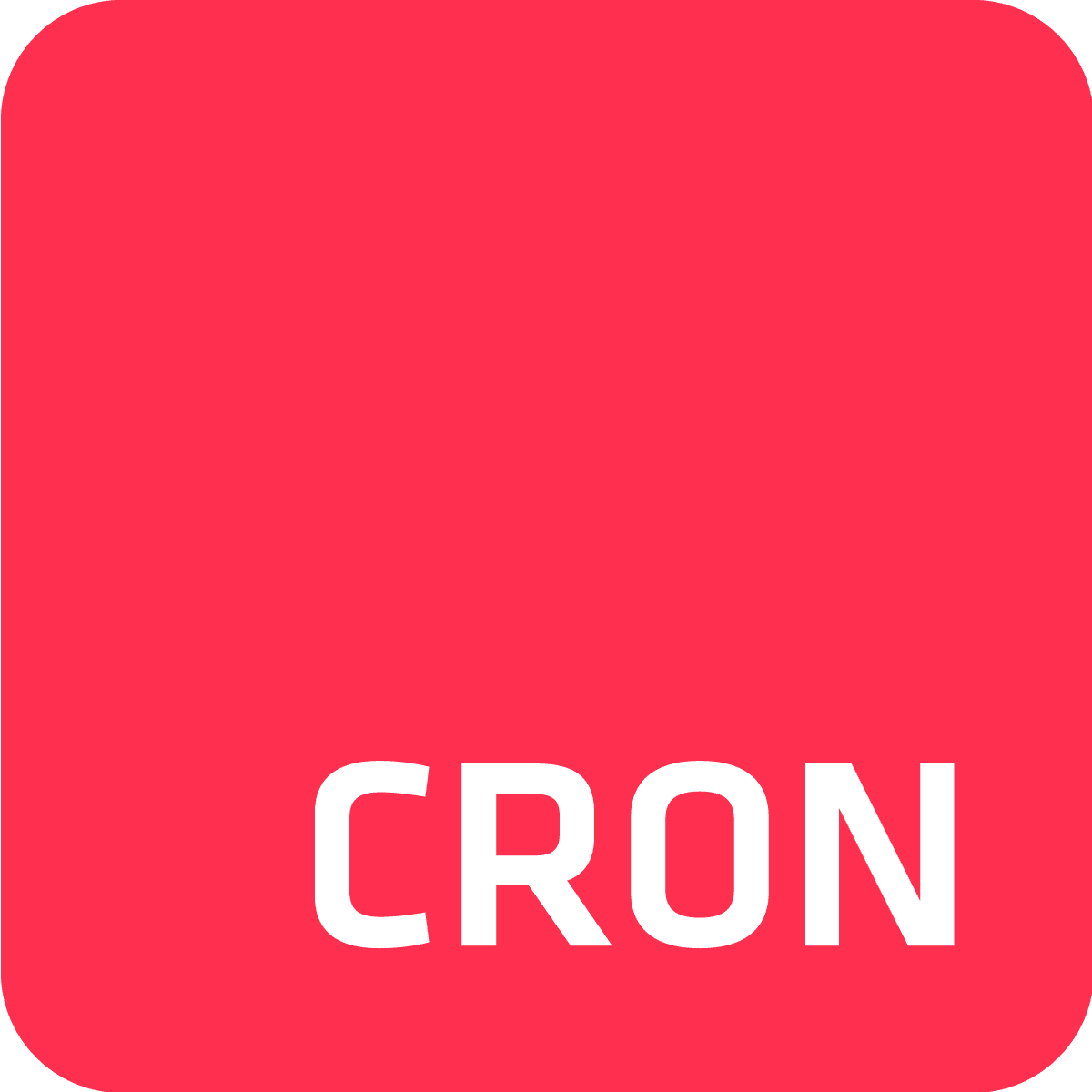 Cron To Go
Datadog
Datadog
Cron To Go
Cron To Go is a fully managed distributed, scalable and reliable cloud scheduler that allows you to schedule virtually any job on your Heroku applications. Cron To Go provides the convenience of having all of your scheduling needs attended to in just one add-on.
Automated, flexible background task scheduling

Notifications and monitoring

Easy troubleshooting and debugging
Datadog
Datadog is a monitoring, security and analytics platform that joins together data from containers, databases, servers, and third-party services in order to make your entire technology stack completely observable and helpyou resolve performance issues as well as avoid downtime.
Complete Visibility into Cloud-Scale Infrastructure

turn-key integrations

Rapid troubleshooting, investigation, and analytics
How does it work?
Monitor your Cron To Go jobs execution and resolve any issues as they arise by integrating Cron To Go with Datadog.