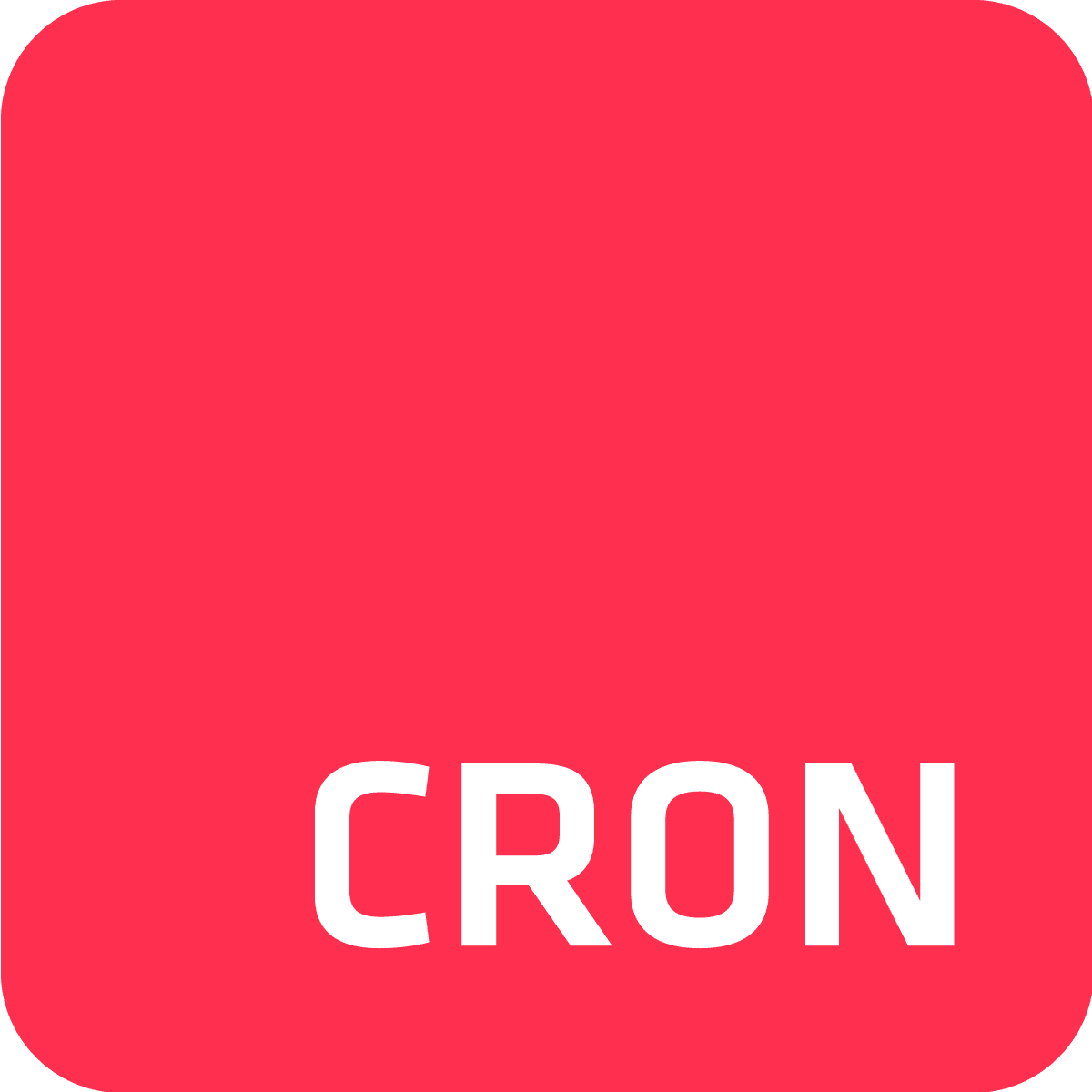 Cron To Go

LogDNA
LogDNA
Cron To Go
Cron To Go is a fully managed distributed, scalable and reliable cloud scheduler that allows you to schedule virtually any job on your Heroku applications. Cron To Go provides the convenience of having all of your scheduling needs attended to in just one add-on.
Automated, flexible background task scheduling

Notifications and monitoring

Easy troubleshooting and debugging
LogDNA
LogDNA is a cloud log management solution that provides application owners an aggregation of all their system and application logs on one platform, empowering them with the tools that they need to develop and debug their applications with ease.LogDNA allows users to collect, monitor, parse, live tail, graph, and analyze logs with clear visualizations and smart alerting.
Powerful exclusion rules

Flexible Retention Tiers

Log Data Restoration
How does it work?
Track, monitor and debug your Cron To Go jobs by integrating LogDNA with Cron To Go.