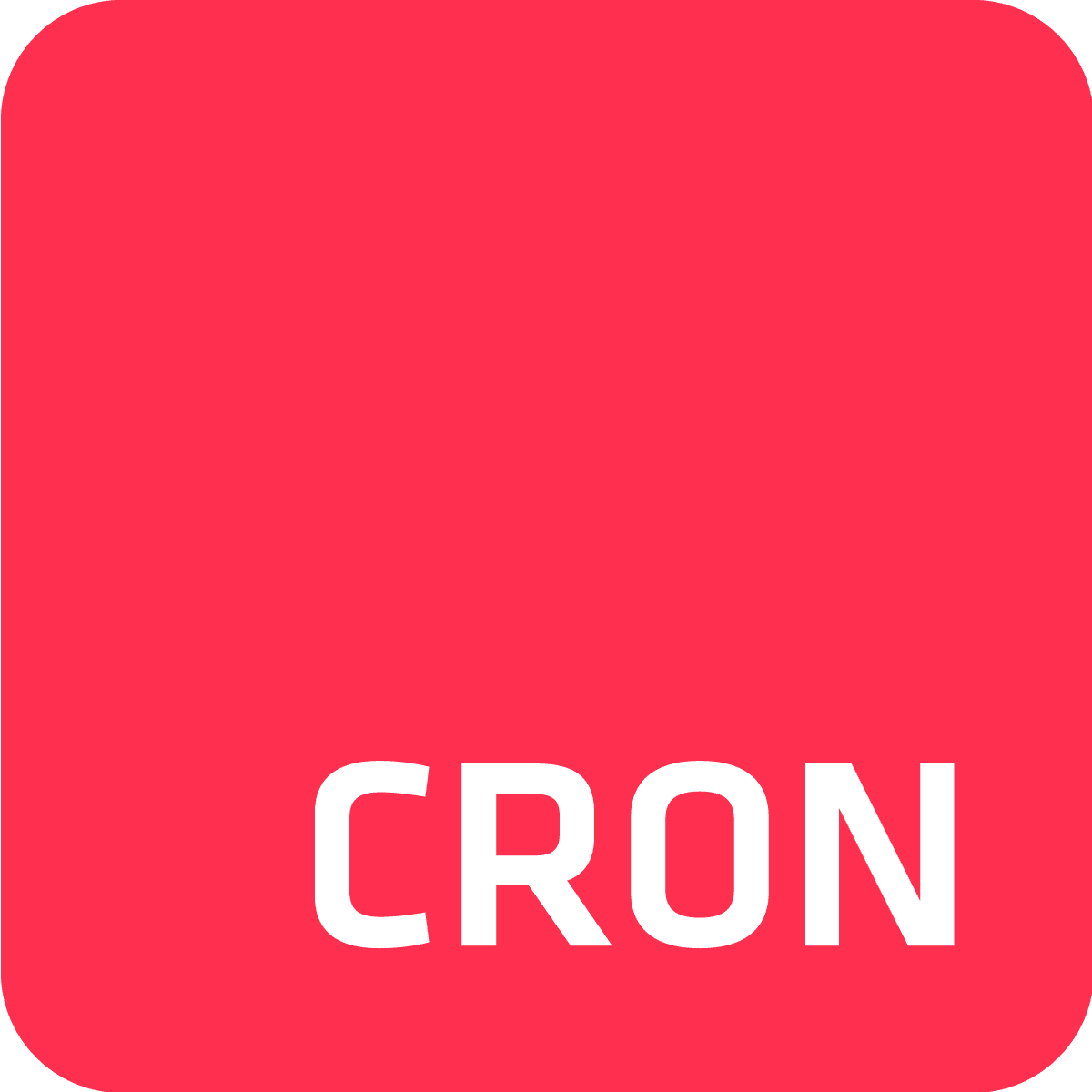 Cron To Go
Logentries
Logentries
Cron To Go
Cron To Go is a fully managed distributed, scalable and reliable cloud scheduler that allows you to schedule virtually any job on your Heroku applications. Cron To Go provides the convenience of having all of your scheduling needs attended to in just one add-on.
Automated, flexible background task scheduling

Notifications and monitoring

Easy troubleshooting and debugging
Logentries
Logentries offers log management solutions, allowing IT operations, developers and business analysts teamsof all sizes to effortlessly acquire precious insight fromlog data by automatically collecting and centralizing all logs and data in any format into one secure location.
Any Data Format

Instant Centralization

Easy to Read Results
How does it work?
Track incidents, debug your code and improve your software quality by effortlessly collecting and analyzing your job logs using Logentries with Cron To Go.