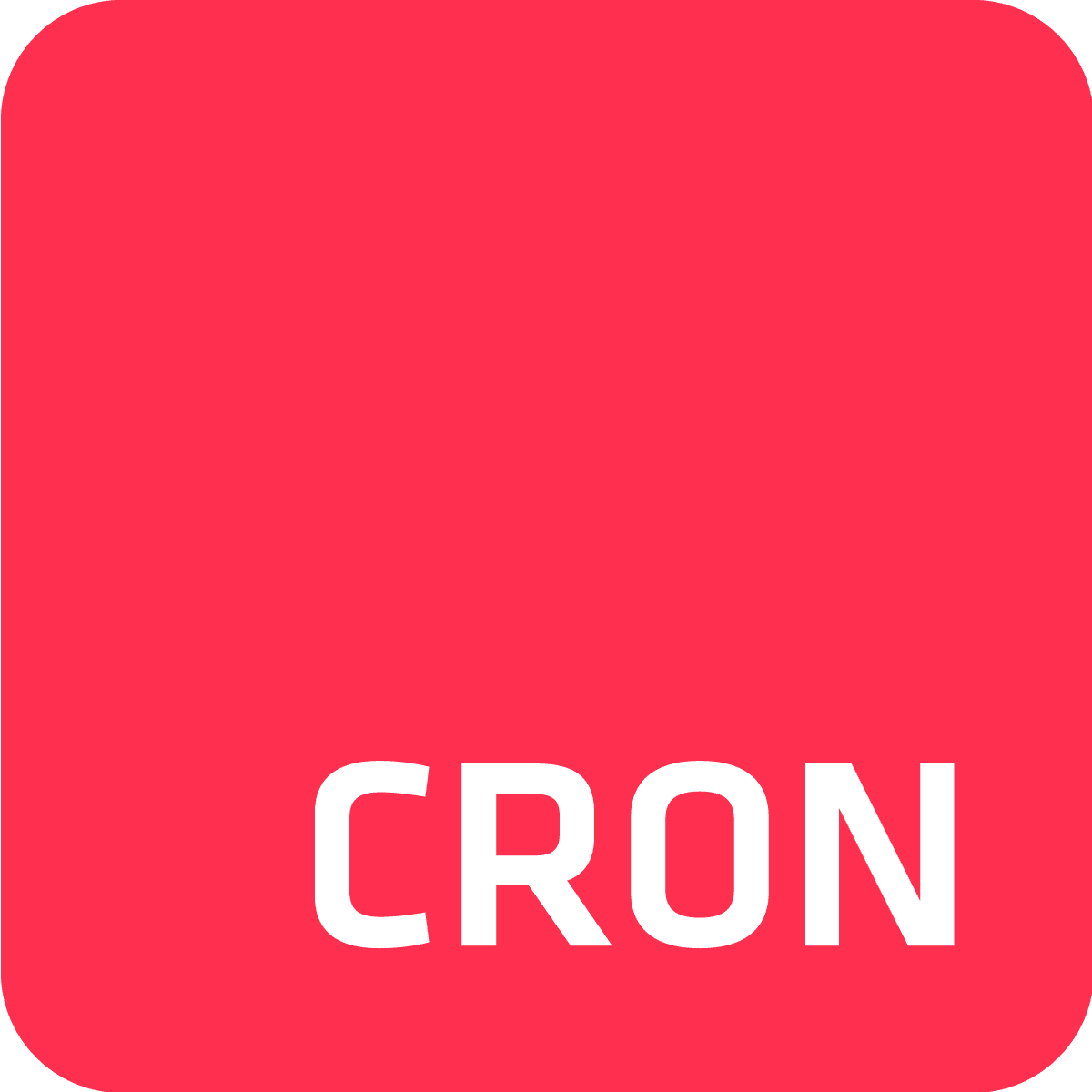 Cron To Go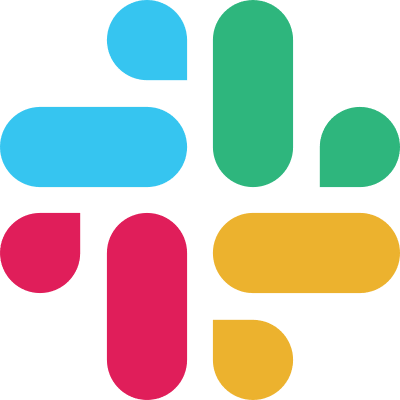 Slack
Slack
Cron To Go
Cron To Go is a fully managed distributed, scalable and reliable cloud scheduler that allows you to schedule virtually any job on your Heroku applications. Cron To Go provides the convenience of having all of your scheduling needs attended to in just one add-on.
Automated, flexible background task scheduling

Notifications and monitoring

Easy troubleshooting and debugging
Slack
Slack is a single workspace that brings the right people, information, and tools together in order to get work done and drive projects forward. With Slack you can find and access your team and work, on any device - at the office or on the go.
Minimize incidents and downtime

task management

enterprise-grade security at every layer
How does it work?
Connect Cron To Go to Slack in order to keep your team alert and notified when jobs start, complete or fail. With Cron To Go's webhook notifications you can stay on top of any possible incidents.