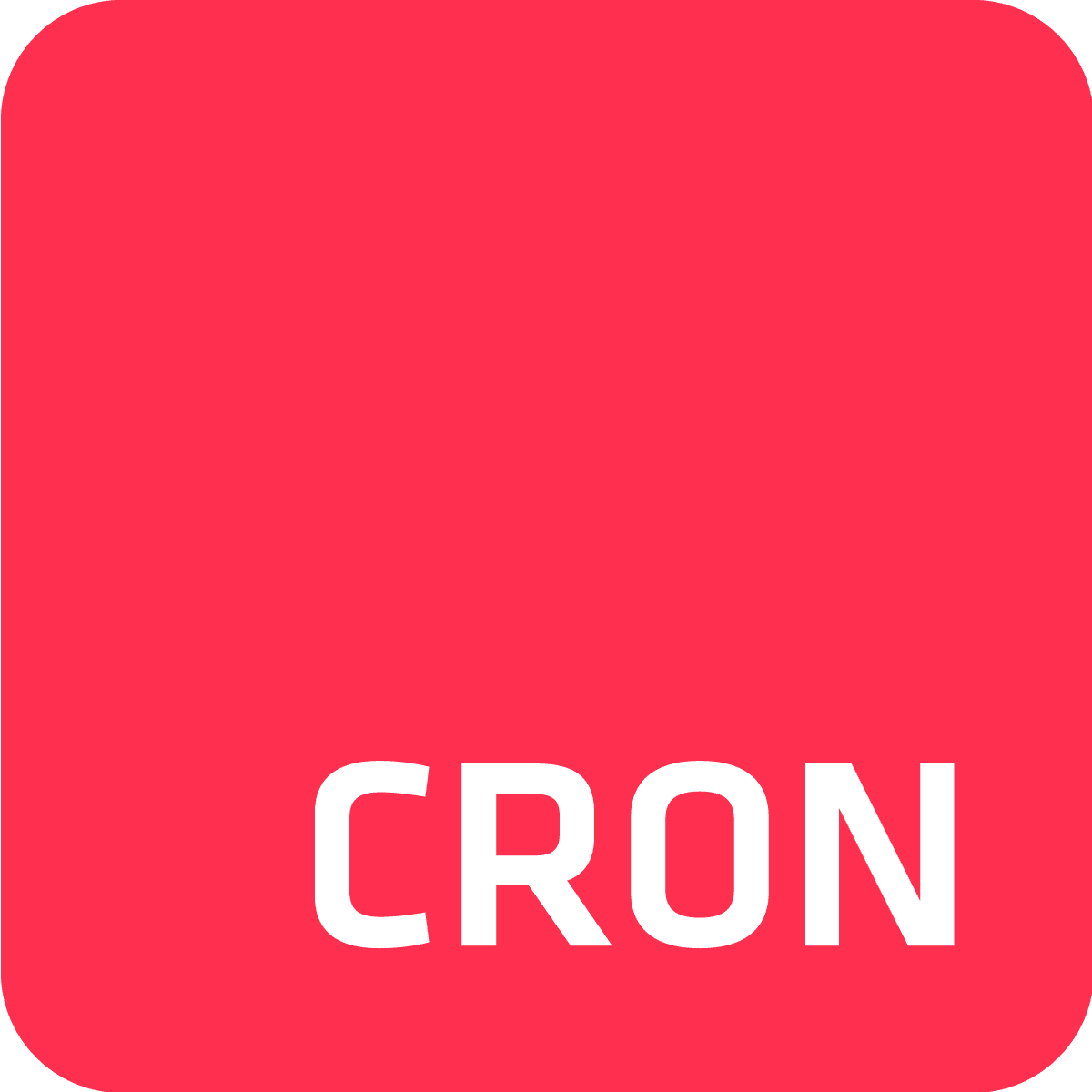 Cron To Go
Solarwinds Papertrail
Solarwinds Papertrail
Cron To Go
Cron To Go is a fully managed distributed, scalable and reliable cloud scheduler that allows you to schedule virtually any job on your Heroku applications. Cron To Go provides the convenience of having all of your scheduling needs attended to in just one add-on.
Automated, flexible background task scheduling

Notifications and monitoring

Easy troubleshooting and debugging
SolarWinds Papertrail
SolarWinds Papertrail is a cloud hosted log management tool that gives you a single interface to view all your log files and provides you with intuitive search and filter capabilities to simplify troubleshooting and reduce Mean Time to Repair (MTTR).
Easy to implement, use & understand

All app logs, text log files, and syslog in One place.

instant alerts
How does it work?
Use Papertrail-Cron To Go integration to gather and analyze your job logs in order to trace issues, debug your code and enhance your software quality.