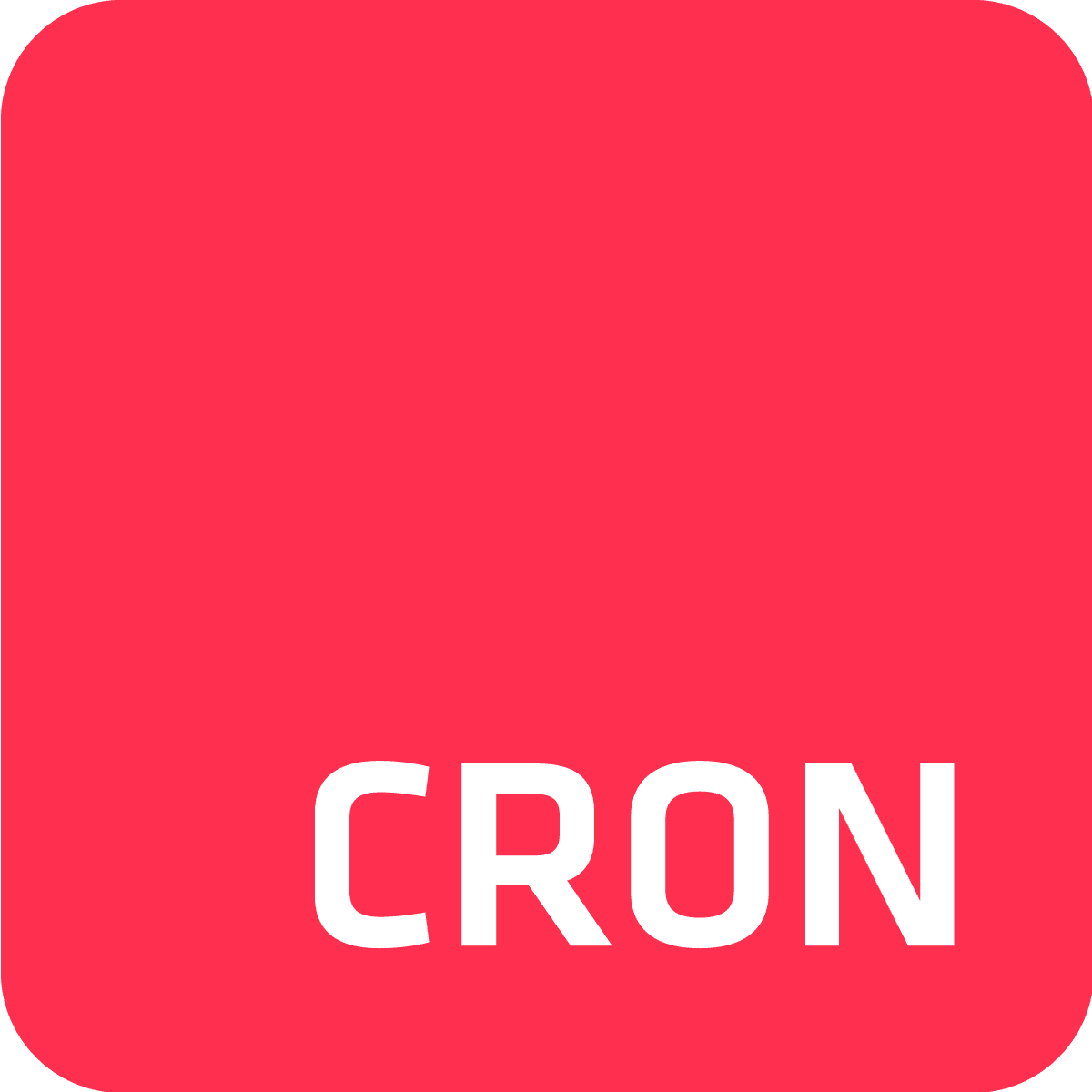 Cron To Go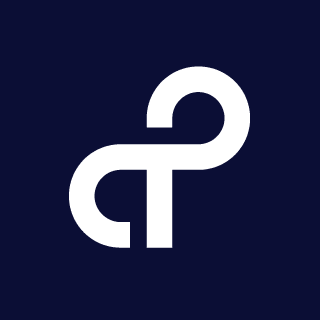 Tray.io
Tray.io
Cron To Go
Cron To Go is a fully managed distributed, scalable and reliable cloud scheduler that allows you to schedule virtually any job on your Heroku applications. Cron To Go provides the convenience of having all of your scheduling needs attended to in just one add-on.
Automated, flexible background task scheduling

Notifications and monitoring

Easy troubleshooting and debugging
Tray.io
Tray.io is an integration platform that enables users to seize complete control of their data by automating mission-critical processes and integrating their entire tech stack. With Tray.io's visual workflow builder users can create automations to drive business processes without writing a single line of code.
low-code automation

enterprise security and compliance

Elastic scalability for any data volume
How does it work?
Tray.io-Cron To Go integration allows you to effortlessly create workflows that connect your Cron To Go jobs with any app to automate procedures when jobs start, fail orcomplete or to start jobs when events take place in 3rd party applications.