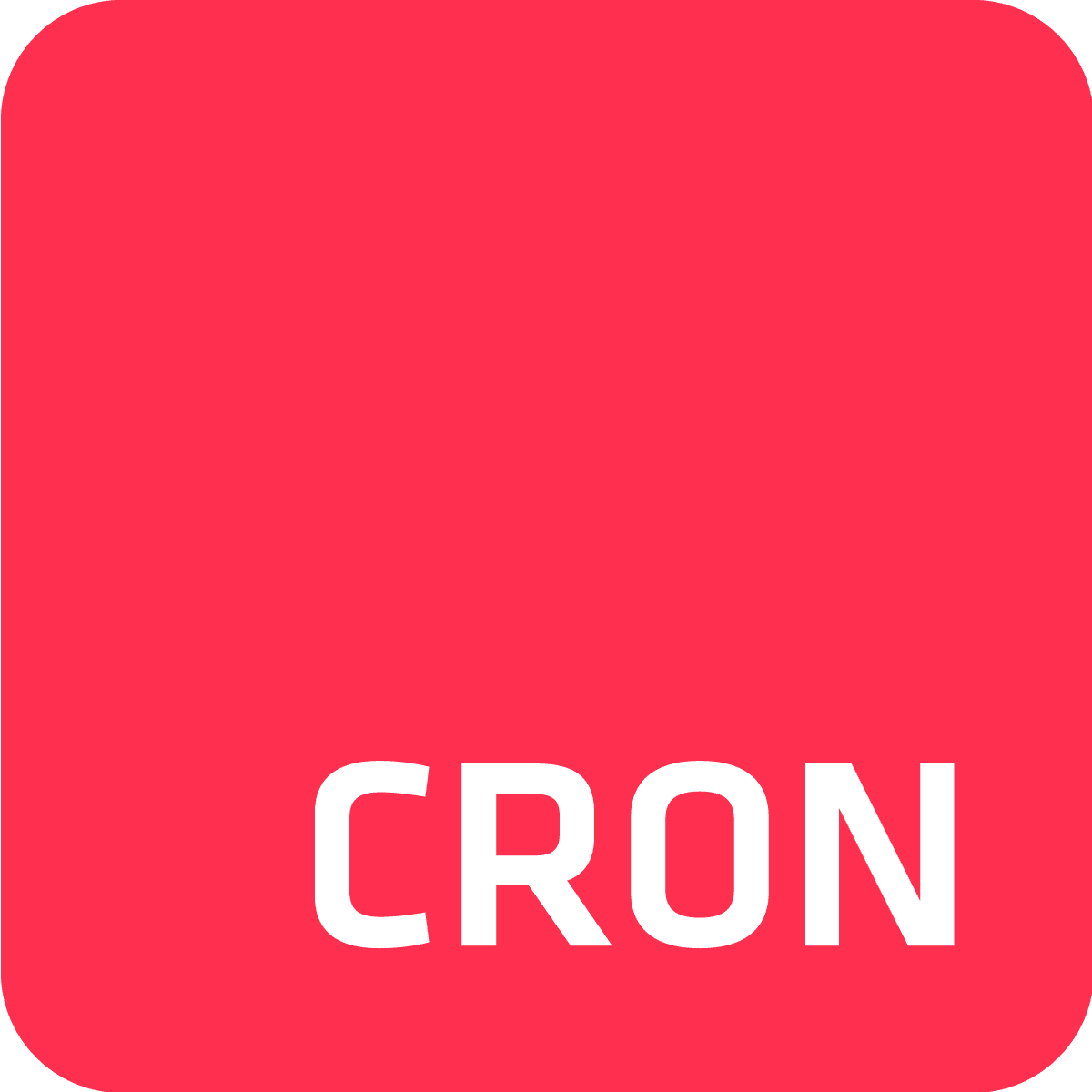 Cron To Go

Zapier
Zapier
Cron To Go
Cron To Go is a fully managed distributed, scalable and reliable cloud scheduler that allows you to schedule virtually any job on your Heroku applications. Cron To Go provides the convenience of having all of your scheduling needs attended to in just one add-on.
Automated, flexible background task scheduling

Notifications and monitoring

Easy troubleshooting and debugging
Zapier
Zapier is an online automation tool that connects the apps and services you use every day in order to automate repetitive tasks, and get work done easily and efficiently.
Extendable workflows

world-class support

Branching logic
How does it work?
Improve productivity and work efficiency by creating workflows that connect your Cron To Go jobs with Zapier in order to automate processes and receive customized, real-time webhook notifications as a method to notify other applications when jobs start, complete, or fail.