Industry
Health, Wellness & Fitness
Headquarters
Tel Aviv, Israel
Company Size
11-50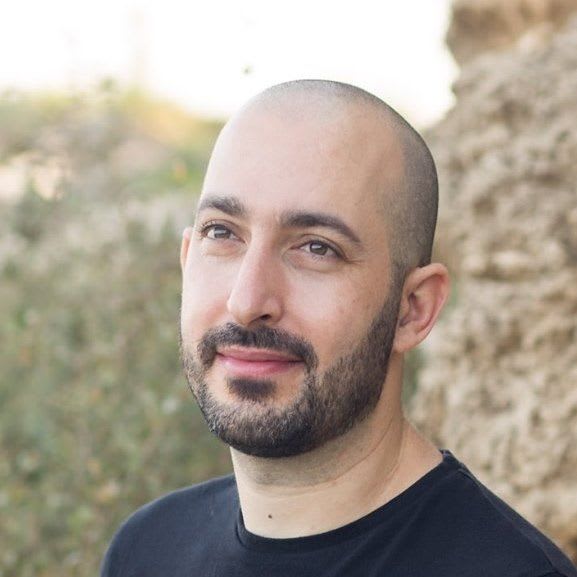 With Cron To Go I can let my hair down, knowing we're in good hands. Yaron Levi, Co-Founder & Chief Architect.
About Yuvital
Established in 2017 and based in Tel Aviv, Yuvital aims to produce a health-based economy driven by incentives for users to stay healthy and active, all with the help of their thriving mobile apps: Rumble Wellness and other white label apps on behalf of their customers. If you've ever owned a smartwatch, you may relate to that rewarding feeling of achieving your goal steps for the day. Now imagine you can be practically paid in return for your healthy habits. By assembling objective and non-objective health metrics and converting them into digital health coins, users' physical activity, exercise, nutrition and sleep habits can be used to purchase products, benefits and services at hundreds of shops, restaurants, and websites. As for the cherry on top, Yuvital is not only known to focus on physical health, but prioritizes the mental health aspect of the process.
Users, however, are not the only ones to benefit from the app. Yuvital supports a mutually beneficial outcome for employers, insurers, and HMOs through the use of cloud technologies by encouraging them to implement a more proactive approach towards their employees' or customers' well being; it's a perfect win-win-win situation.
For example, the app helps incentivize policyholders to lead a healthier lifestyle while helping insurers provide value beyond what is written in print, from enhancing and personalizing their offerings through analysis of lifestyle and daily choices, to saving money on health-related costs.
Some of the more notable customers of Yuvital include the General Organization of Workers in Israel, made up of over 800,000 members and Clalit, Israel's largest HMO with 4.3 million insured members. Overall, Yuvital users use its apps more than 750,000 times a day!
The Challenge
As a big data-driven app that utilizes real-time analytics, Yuvital uses live streams of data as well as cloud-based data stores such as MongoDB, Snowflake and Rockset; each serving a different purpose and catering to various aspects of the app. The app's success in forming healthier habits relies on creating hooks and manufacturing desire. The technicalities involved in this require counting users' daily and weekly steps, organizing scoreboards, loading new coupons, sending purchase reports, and gently nudging users who haven't used the app for a few days. While running the app on Heroku, Yaron Levi, co-founder, and chief architect, had to find a way to run background data integration jobs for the numerous processes. Levi set out to find a solution that would cater for their flexible scheduling needs, run these tasks on time without missing a beat, and allow them to scale as they grow their business, running more tasks, more rapidly.
The Solution
In search for the right scheduling solution, Levi came across Cron To Go, which hit all the marks. As an integral part of their app, the Yuvital team relies on Cron To Go to run background data integration jobs punctually and to notify the team immediately in any instance of a malfunction.