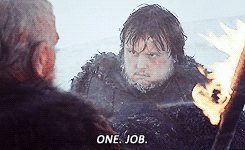 What did you think of the Game of Thrones finale? If you were as emotionally invested in the show as we were, we completely understand…. Here at Crazy Ant Labs, one of our core goals to provide enhancements that are consistent, reliable, and save precious time. To support greater job productivity, and give you more time to find a new show to binge watch, there are some great options newly available in the world of Cron To Go.
Dyno size selection availability  
You now have the option of selection of a variety of dyno sizes, depending on the dyno types used within your app. With less limitations, you can save on dyno costs.
Even More Flexible job importing
You can migrate jobs smoothly from one scheduling platform to another. For example, you can now import all your jobs from Heroku Scheduler or Temporize Scheduler with a single click, which will ultimately allow you to define your job schedule using cron expressions and manage all jobs in a single place.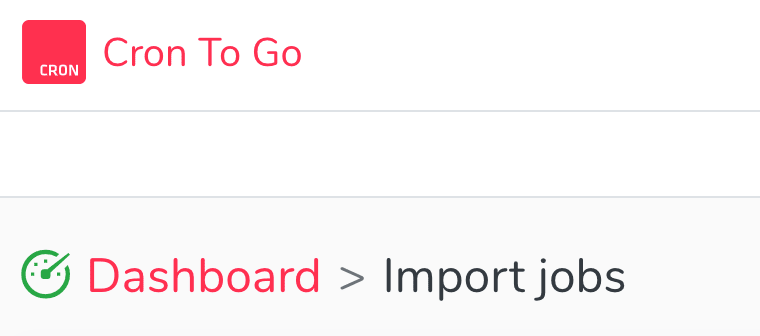 Improving your customer experience
Updated documentation: We've added more code examples and use cases to our documentation to speed up your background task setup. Check it out here!
Premium support: Now available for Gold plan members
What's next?
Since the initial release of Cron To Go, your feedback and suggestions have been super helpful, and we hope to provide you with the best overall user experience possible. Click here to help us continue to shape our add-on.
Cheers,
Crazy Ant Labs team